Ultimate Imaging LLC - Services
---
SPACE OAR ULTRASOUND GUIDANCE
BRACHYTHERAPY ULTRASOUNDS
VOLUMETRIC STUDIES
FUDICIAL MARKER PLACEMENT
GRID GUIDED PROSTATE SATURATION BIOPSIES
TRANSPERINEAL PROSTATE BIOPSIES
TESTICULAR ULTRASOUND
RENAL ULTRASOUNDS
TRUS BIOPSIES
TRUS FOR SIZING
TESTICULAR ULTRASOUND WITH COLOR FLOW DOPPLE
CRYO SERVICES
RENAL AND PROSTATE CRYO
LUNG AND BONE CRYO
MACHINE MOBILIZATION FOR FACILITIES
24 HOUR NOTICE FOR CASE COVERAGE
SOME THINGS TO THINK ABOUT...
Why Should We Use a Mobile Service?
Access to the latest technology at multiple sites
Highlighted trained technicians on site to provide support to Physician
Pay as you go with no capital outlay or ongoing maintenance cost.
Adding more profits to your bottom line.
Allowing Physician to provide other in office income producing procedures simultaneously.
In office sonographer(s) will take vacations.
Possible missed work day(s) by in office sonographer, will cause patient rescheduling.
If oral antibiotics were given, and the patient consented more antibiotics will have to be given, and started for the rescheduled TRUSBX
An already nervous patient will be told another FLEETS will have to be performed for his TRUS/TRUSBX
A 100% dedicated mobile would eliminate such possibilities.
---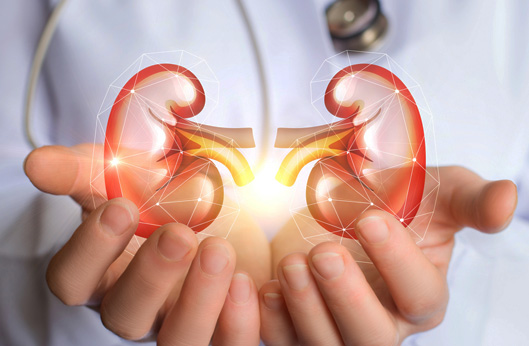 Why Ultimate Imaging LLC?
Stable professional partner.
Best in class offering.
Professional trained technicians.
Over 20 years of ultrasound experience with more than 10,000 scans to date.
Your source for On-Demand Mobile Ultrasound service.
24 hour, 7 days a week availability.
A can do, willing attitude, never will be told no.
24 hour accessibility!
Increased practice income.NO sonographer salary, insurance, medical, workers comp to pay, simply pay as you need our services.
We Have Our Own Ultrasound Machine.
Machines break down from time to time; don't allow a machine failure to interfere with precious income earning hours.
Probes will need repairing at some point. Downed probe time can cause income loss.
Ultimate Imaging can and will provide the most up to date equipment.
"Professional Attitude and Irreplaceable Knowledge!"
"Mike Jones with Ultimate Imaging has been a God send to me and Radiology practice here in Houston. His professional attitude towards doing the right thing has been and is second to none. Mike has helped me with numerous renal and lung cryo cases. His knowledge of cryo and instrumentation has been irreplaceable, leaving me only having to concentrate on my part of the surgery with no worries. I strongly recommend Ultimate Imaging not only for your Hospital cases, but equally recommend Ultimate Imaging for your office procedures as well. Mike, is extremely punctual arriving at least an hour before the start time for all of my cases. Ultimate Imaging is truly my right hand for all of my renal and lung cryo cases! Thank you, Ultimate Imaging, for all that you do!"
Dr. Darryl Smith, DO
Radiologist Specialist Houston, Texas