Short & Long Term Urological and Radiation Oncology


Superior Ultrasound Service For Your Practice


Mobile Urological Ultrasound Services


Over 20 Years of Ultrasound Experience


Short & Long Term Urological and Radiation Oncology


Superior Ultrasound Service For Your Practice


Mobile Urological Ultrasound Services


Over 20 Years of Ultrasound Experience
Ultimate Imaging, LLC is the Premier Mobile Ultrasound Company for all your Ultrasound Needs.
We have been in business for over 20 years and we can proudly say that we have grown our client base because of our relentless drive to meet the needs of the client. Services that are provided include long and short-term full-service ultrasound for Urologist and Radiation Oncologist. We bring our services to your Office, Outpatient Clinic, Hospital and other health care facilities all at very affordable pricing.
Ultimate Imaging LLC is an affordable mobile ultrasound provider that is facilitated to fit all of your long- and short-term needs. Our vision is to work closely with each Physician and their staff to insure 100% quality patient care.
Please contact us today to inquire about our affordable pricing. We look forward to sharing information about all the exciting ways we can support your organization.
- Michael L. Jones (RDMS) BS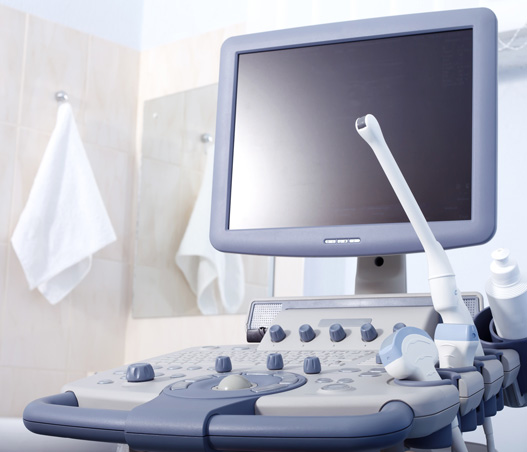 "Always Provides Excellent Service!"
"Mike Jones has provided ultrasound services for me in the care of my urological oncology patients for approximately 10 years. His services have included assistance with transrectal and transperineal prostate biopsies and prostate and renal cryoablation (robot- and laparoscope assisted). He has always provided excellent service. I have often preferred his services to others because he insists on always doing things right and emphasizes the best interest of the patient. He is also incredibly punctual, often arriving hours in advance of the scheduled services. I am excited that he has established his own company Ultimate Imaging and I look forward to years of continued collaboration with him."
Christopher R. Williams, MD
Urological Oncologist, Urology Consultants