Ultimate Imaging LLC/ Affordable mobile urological ultrasound services serving all urologist and radiation oncologist for in office, outpatient and Hospital facilities and cancer centers.
---
Ultimate Imaging LLC provides short and long term urological and Radiation Oncology ultrasound services for your office, outpatient clinic. Cancer center and Hospital. We are an affordable mobile service that will work closely with our physicians, office staff, and patients to provide a superior, tailor fitted ultrasound service for your Urology and Radiation Oncology practice.
WHO WE ARE
With a team of dedicated, registered professionals, we are a full service mobile ultrasound provider. Outfitted with the most updated ultrasound machines. With over 20 years of ultrasound experience and expertise in diagnostic urological ultrasound, we provide short and long term services. Hire us for the day, week, month or partner with us as your primary mobile service. Call us today for details.
OUR VISION
We will be the recognized leader in providing affordable, high quality, and professional mobile urological ultrasound services, for your long and short term needs, focusing on ultimate patient care, 100 percent physician satisfaction while working in harmony with our communities.
References provided upon request.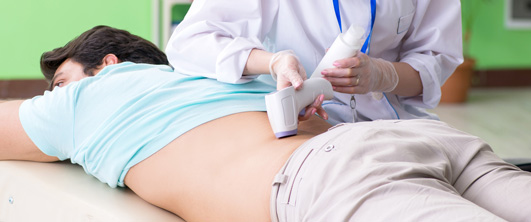 ---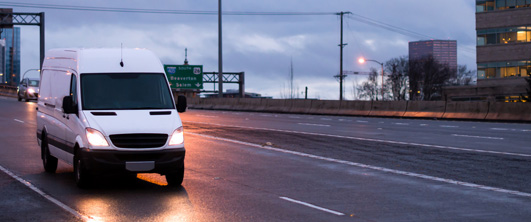 Credentialed through the following agencies:
GHX
Vendormate
IntelleCentrics
Symplr
Reprax
eDHP
Recognized by Hospitals, Surgery Centers, and Cancer Care centers all across America.
Certificate of Insurance:
Professional and General Liability
Certifications:
Current BLS, AHA
Certified Cryoablation technologist
Burwin Institute of Ultrasound.
Society of Diagnostic Medical Sonography (SDMS)
RDMS
Ultimate Imaging, LLC is Proud to Partner With These Great Companies...
"Always Provides Excellent Service!"
"Mike Jones has provided ultrasound services for me in the care of my urological oncology patients for approximately 10 years. His services have included assistance with transrectal and transperineal prostate biopsies and prostate and renal cryoablation (robot- and laparoscope assisted). He has always provided excellent service. I have often preferred his services to others because he insists on always doing things right and emphasizes the best interest of the patient. He is also incredibly punctual, often arriving hours in advance of the scheduled services. I am excited that he has established his own company Ultimate Imaging and I look forward to years of continued collaboration with him."
Christopher R. Williams, MD
Urological Oncologist, Urology Consultants